To add additional users to access the Logicbroker portal, please follow these steps:
1. Log in to the portal. 
2. Click on Settings in the left-hand menu and then click on Manage Users.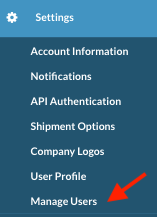 3. To create a new user, enter their email address and click SEND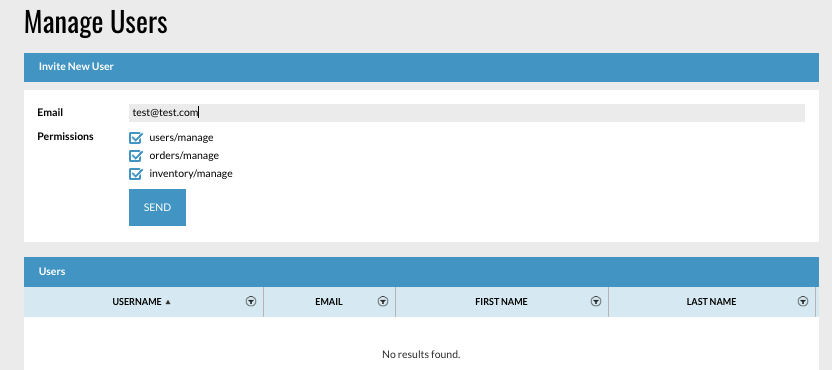 4.  The newly created user will receive an email regarding setting up their new profile. Once the new profile is activated, their profile will appear in the users list. 
*Note: Only administrator users are able to create new users.