The Reports page allows users a more in-depth view of Orders, Shipments, and Invoices coming in and going out of their Portal over a given time.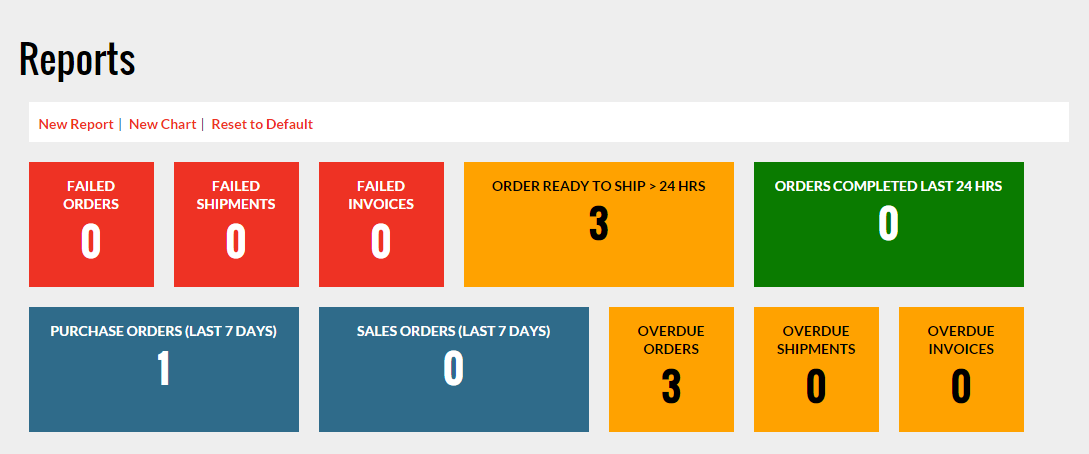 Logicbroker considers any Orders in Ready to Ship status that are not acted upon within 24 hours as Overdue. You can change this by hovering over a box and clicking on the Pencil Icon to Edit the field. (Be sure to change the name if you choose a time other than 24 hours).
Knowing how long an Order has been in the Ready to Ship status  allows you the knowledge to contact your Supplier and ask for updates. 
This page is completely customizable to your specifications and business practices. 
Logicbroker has provided certain default fields but you can add New Reports/Charts by simply clicking the New Report / New Chart options.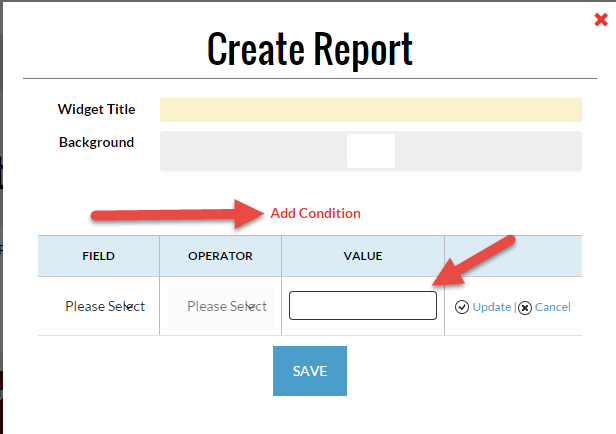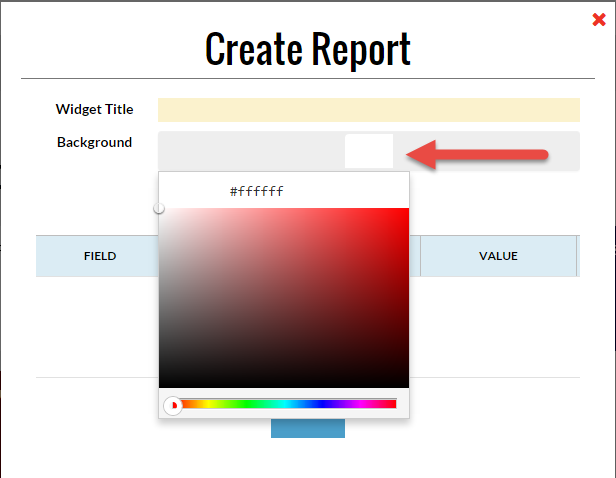 Add the title; select the color you want to use click "Add Condition", choose the Field, Operator, and Value; Save. You can add multiple conditions.